Written on Modified on
With grid strain peaking in a number of major European cities, colocation data centre operators may need to incorporate distributed energy solutions to secure their power supply, according to temporary power specialist Aggreko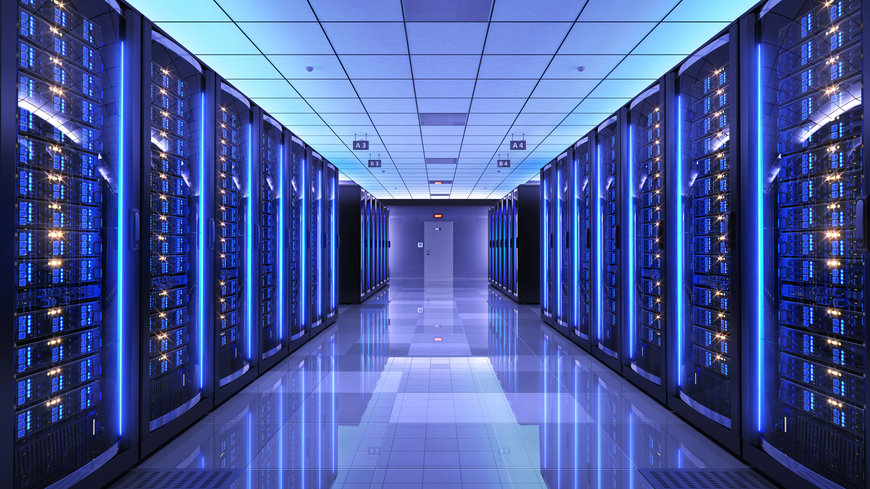 This development follows a recent CBRE report highlighting a 17% increase in colocation supply in the FLAP (Frankfurt, London, Amsterdam, Paris) markets compared to past year, despite construction delays caused by the pandemic.
Billy Durie, Global Sector Head for Data Centres at Aggreko, said: "Demand for both data and power has reached an all-time high in a number of major European cities. With grid strain peaking, cities such as Amsterdam have even put moratoriums on data centre construction to help reduce the possibility of blackouts."
"With power grids in built-up areas under enormous pressure and the majority of colocation data centres based in metro areas, operators face a significant risk of power disruption going forwards. For this reason, it's especially important to consider having decentralised solutions on site so that facilities are less reliant on fluctuating grid power."
In the Republic of Ireland, national power supplier EirGrid has forecasted that data centres could account for as much as 25% of all electrical demand by 2030. As such, section 4.2.4 of the organisation's 2019 Connection Offer Process and Policy has specified that EirGrid will only provide "Firm Capacity" if the data centre will make available dispatchable on-site generation. Otherwise, the supply will be "Flexible Demand", meaning that supply will be reduced when the grid is constrained.
Challenges to the reliability of the grid have also coincided with an increased demand for commissioning power, meaning there is a risk that data centre operators may find it difficult to effectively loadbank test their facilities in future. For these reasons, the hire of decentralised energy solutions has been suggested as an effective method of allowing contractors to both comprehensively test their sites and secure their energy supply in the coming years.
However, increasingly stringent environmental regulations surrounding carbon emissions and noise pollution limit the range of generators that may be deployed in urban areas. Only environmentally-friendly solutions, such as Aggreko's 50 kVA, Stage V-compliant combustion gensets, have been deemed fit for use in metropolitan settings.
Billy concluded: "In countries such as Ireland, power constraint has become so severe that data centre operators must prove that their facilities can be entirely self-sufficient in order to be allowed access to the grid. This kind of regulation is likely to follow in the FLAP market, so incorporating decentralised energy solutions on site will be more important than ever going forwards."
For more information on Aggreko's data centre solutions, visit:https://www.aggreko.com/en-gb/sectors-and-services/data-centres
https://i0.wp.com/sourceitright.us/wp-content/uploads/2021/11/47851-Aggreko-1-Credit-shutterstock.com-sashkin7.jpg?fit=870%2C489&ssl=1
489
870
asaad.taha
https://sourceitright.us/wp-content/uploads/2020/11/Source-It-Right-new-Logo.png
asaad.taha
2021-11-09 00:29:32
2021-11-09 00:29:32
CONTINGENCY IS KEY AMID GROWING GRID STRAIN